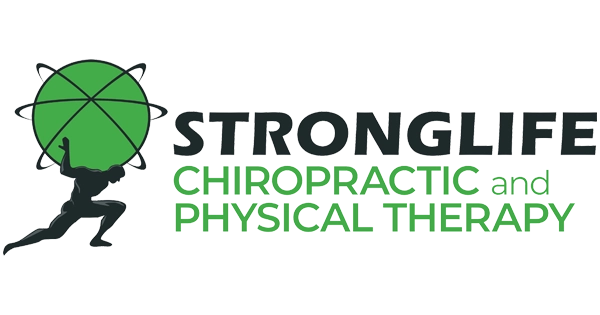 We take a holistic approach with treatment for optimal results for each client.
evidence- based technology to help you recover faster
At STRONGLIFE our team is dedicated to being leaders in the most effective physical therapy techniques & investing in the latest evidence- based technology to help you recover faster including:
Power Plate Training
Decompression Traction
LightForce Therapeutic Laser
NormaTec Recovery Boots
KinesioTaping
Instrument Assisted Soft Tissue Mobilization
Myofascial Cupping
customized physical therapy plan
Our providers use a systemized approach designed to discover the root cause of your issue rather than just treat a specific injury or pain. A customized plan of care will be established for YOU to restore optimum mobility free of pain whether you are trying to reduce pain, return to normal daily activities, sports, or recovering from surgery.
How Physical Therapy Works
STRONGLIFE Chiropractic and Physical Therapy of Lithia FL was designed to provide an ideal environment for healing your body, through chiropractic, massage, or physiotherapy. When you arrive at our office, our physicians will take a thorough history, and evaluation of the entire body including posture and biomechanics, range of motion, and joint mobility to find out the cause of pain or disability. You will then discuss treatment options and goals so that we can customize a treatment plan catered to you.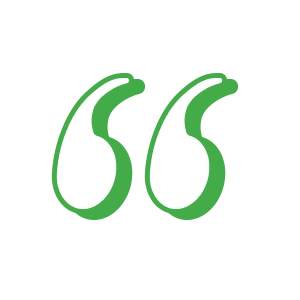 "Chiropractic changed my life for good. It's a shame not too many people know how incredible chiropractic can be. Having been involved in a pretty bad car accident, and being told pain would be something I'd have to deal with just didn't sit well with me. So I did my research and found Dr. Justin Scott of STRONGLIFE Chiropractic. After a thorough exam, he pinpointed what needed to be done, and within several sessions, I was back to jogging again — something I was convinced I could no longer do. Three months later, I am completely back, and even better than I have ever felt."
Janice R.
"I came to STRONGLIFE for post surgical therapy and I had great results in my recovery. Dr. Kim & Scott were very helpful in being able to help me get full mobility in my shoulder. All of the staff here were helpful and had a great time here with my recovery."
Shawn P.